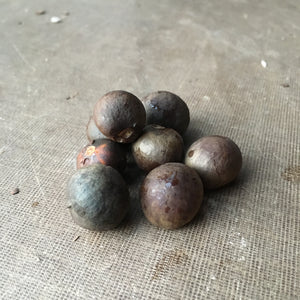 Camellia sinensis var sinensis "Taiwan" seeds
Harvested in October, the current crop is held in stratification until shipping and will be ready to plant in December. Camellia sinensis does outcross so the seedlings will have variation. They tend to be similar to the parents but can differ in appearance and habit.
These are open pollinated seeds grown from seeds collected from Chia Tsao plants. Chia Tsao is the village in the mountains of Taiwan where David collected some seeds at a small tea plantation. "Taiwan" typically has small and narrow leaves, compared to many tea varieties. So far they have survived 3F with no problems.
**Seed orders are processed as time allows and are shipped via USPS.  Please allow up to two weeks for delivery.
---
---
We Also Recommend